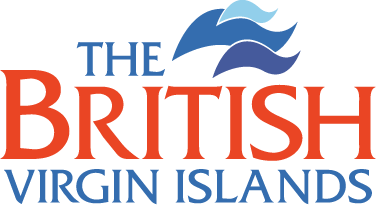 2023 BVI STAYCATION CAMPAIGN REGISTRATION FORM
Thank you for partnering with The BVI Tourist Board & Film Commission on our annual BVI Staycation campaign.
Campaign Launch Date: 3rd July, 2023
Your partnership will allow residents a chance to discover their home by exploring your attractive tourism offering/s. This promotion is designed to get everyone excited about a vacation at home.
Kindly complete the details below and submit to us on or before June 2nd, 2023. We will contact you to finalise details once we receive your submission.
Images: We are looking for iconic pictures that will be featured in the campaign ads as a representation of your company. Please share your best images with us. You may attach up five (5) signature shots for consideration. JPEG high resolution file format only.
Company Logo: Logos should be submitted in a (EPS, JPEG, PDF, PNG) format in a high-resolution format only.